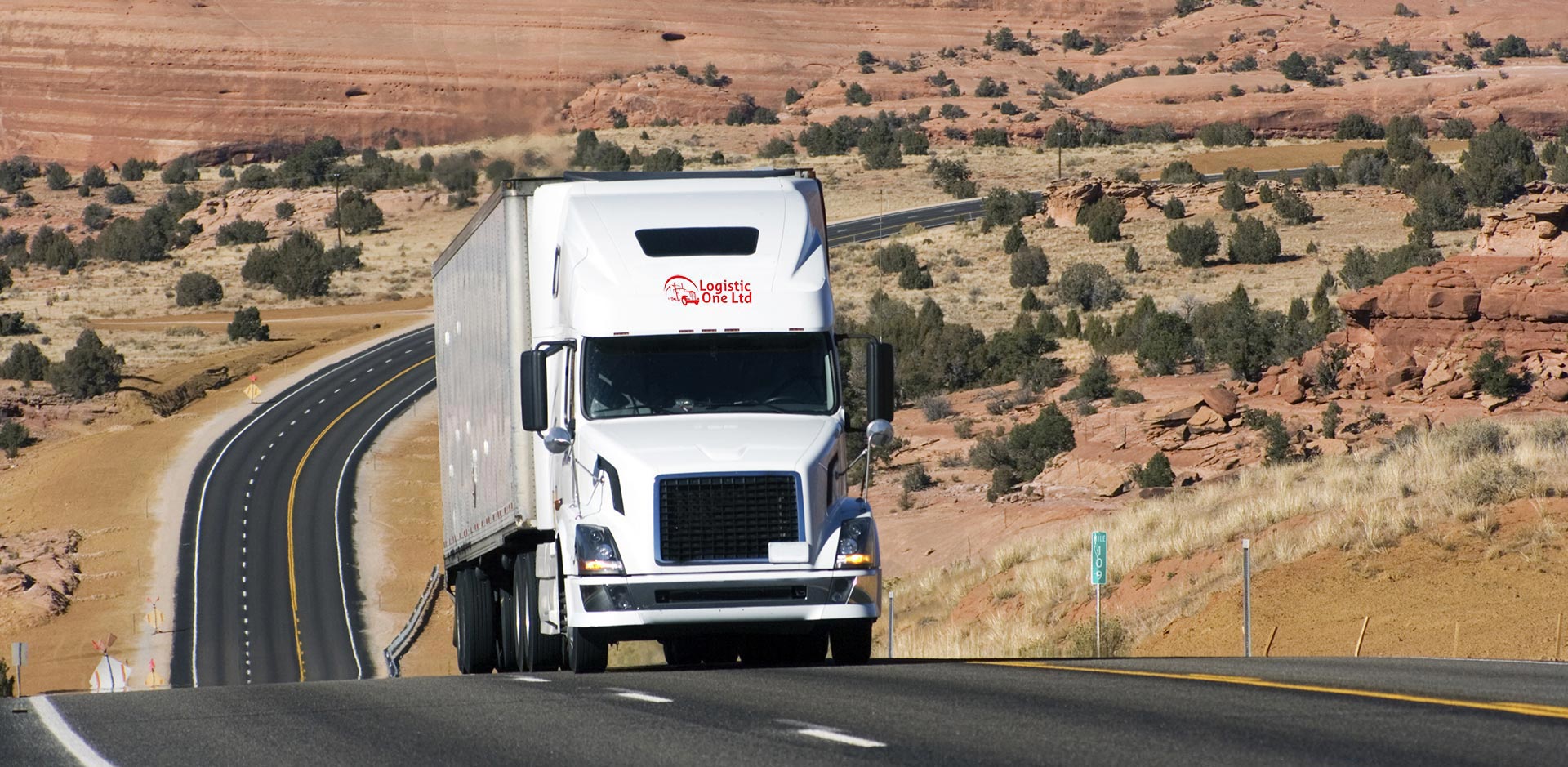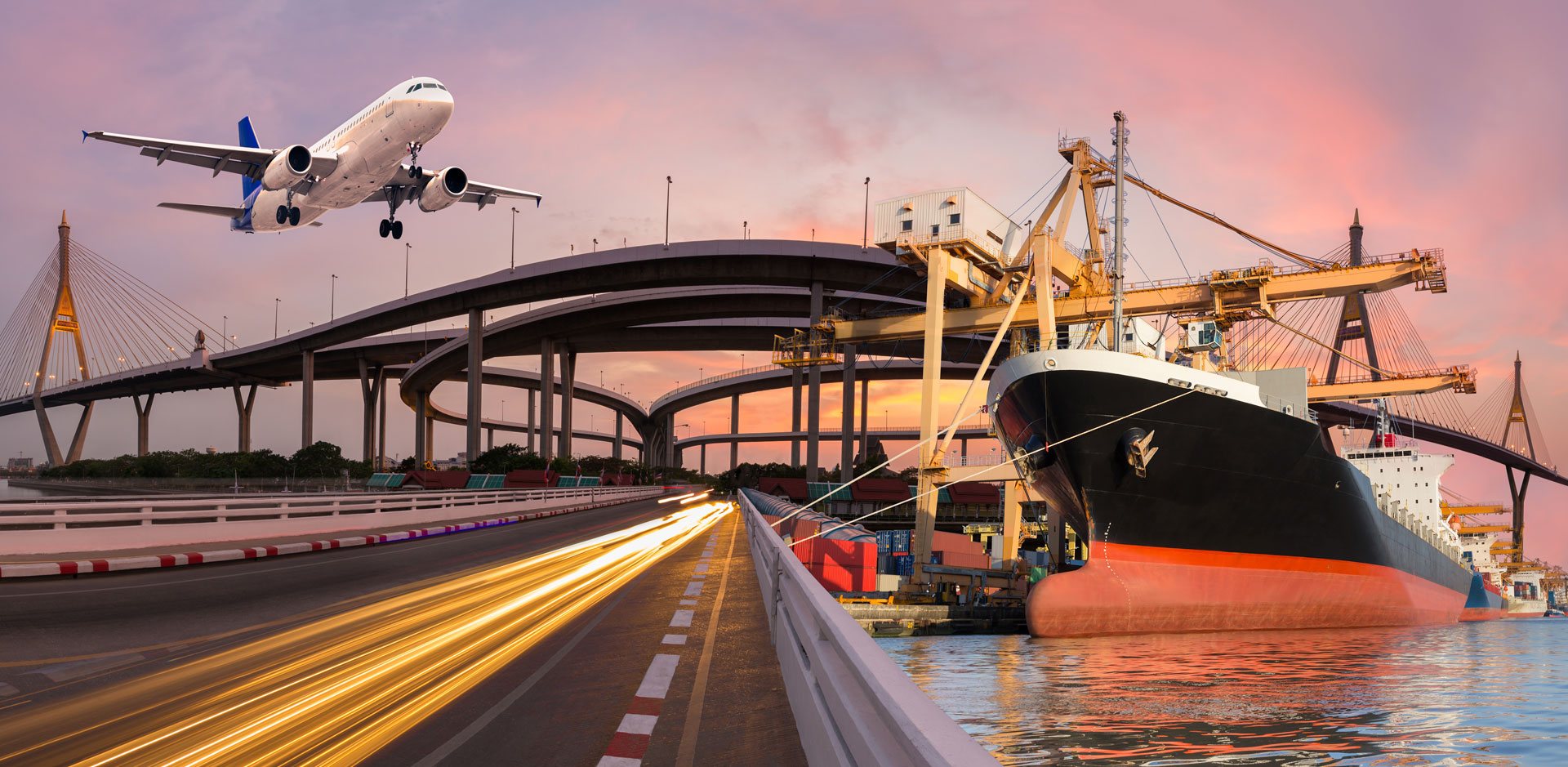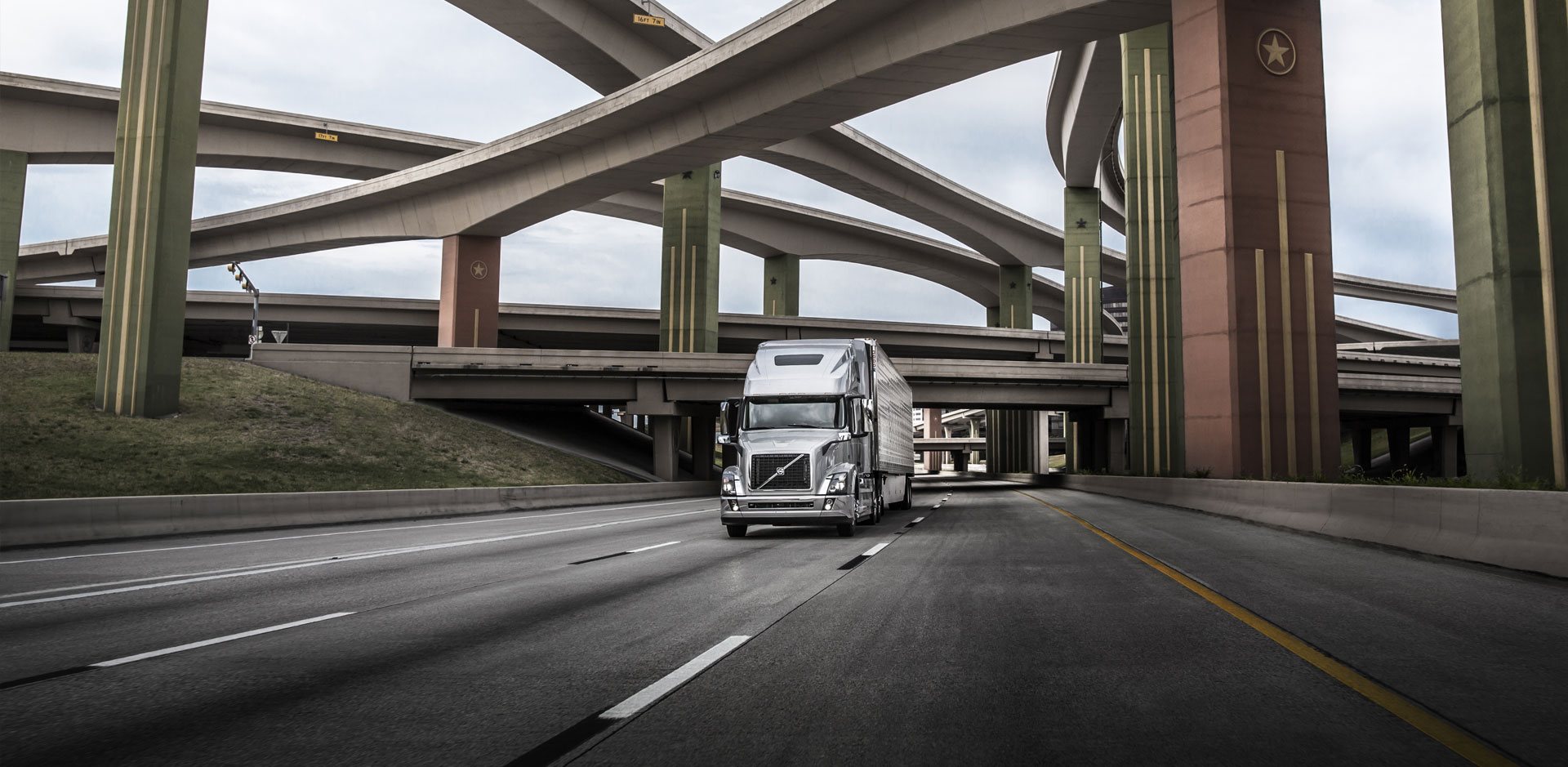 For many years, Logistic One Ltd. has successfully serviced the just-in-time transportation industry.
Services
We have the people, the equipment, and the experience to deliver your freight safely and on time. When Logistic One Ltd. is handling your shipping needs, you have one less thing to worry about. We are staffed 24 hours a day to handle all service issues as they occur. We can be utilized in emergency situations to ensure your shipment is delivered when expected.
Dedication to safety
100%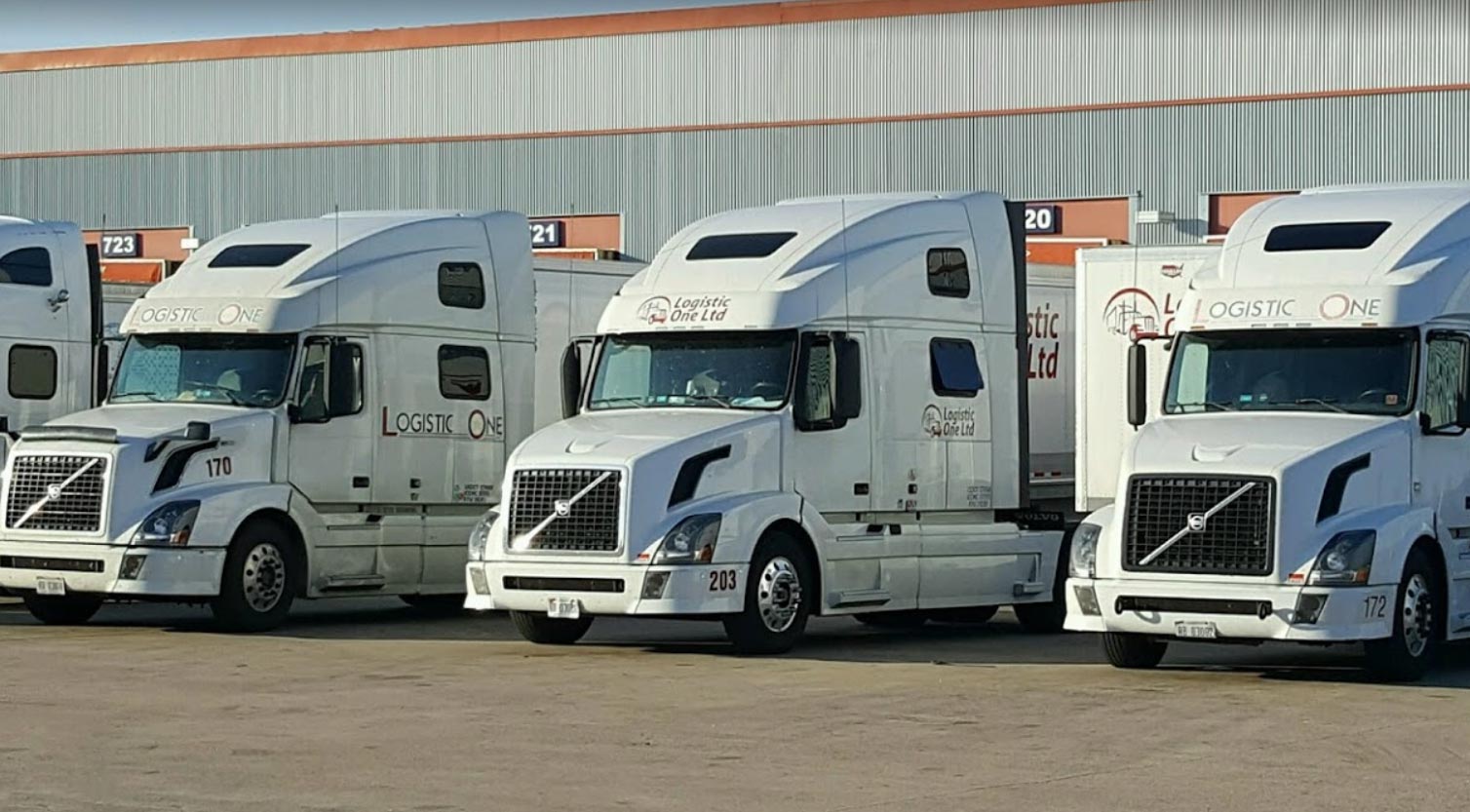 WE ARE INDUSTRY EXPERTS
We have expertise in more than just the transportation industry. From automotive, manufacturing, and consumers' goods to aircraft shipments and JIT shipments, we have the experts that understand your specific needs. But we also have the equipment and technology to serve you: Our specialized fleet consists of: 53 and 48 Ft. flatbeds, step-decks, curtain-sides, reefers and 53 Ft. Super Vans.
We have not only the expertise, but also the equipment and the technology to serve you. Our specialized equipment of flatbeds, step-decks, curtain-side equipments, reefers, and super 53′ vans allow us to satisfy all kinds of requirements.
No matter what industry you are in, we have the people, equipment, knowledge, and experience to provide a custom solution to all your transportation needs. Whether you need logistical support, security, or follow-up, you can rely on us to deliver on time and up to your standards.